INDIVIDUAL CONSULTATION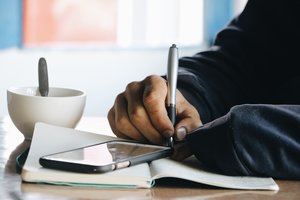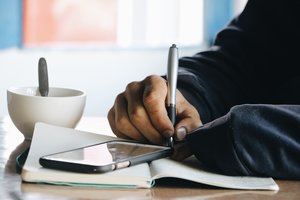 INDIVIDUAL CONSULTATION
Pricing: $180/hour $90/half-hour Full-time agency fee: $150/hour $75/half-hour
Available for both stand alone consultation and for EMDRIA certification hours.
Going beyond Basic Training to gain further support, or to attain the EMDRIA Certified Therapist designation is an important clinical step. EMDRIA certification requires 20 additional hours of consultation spread approximately one month apart. 10 of these must be individual. Certification level is not required to practice EMDR therapy, but I strongly recommend it. Additional hours beyond basic training give clinicians confidence and depth of knowledge to begin mastering the art of EMDR. Please note, it is necessary to communicate with me directly prior to beginning the certification process. You may contact me here: ClaudiaLewisTherapy@gmail.com
*There is a 48-hours advanced notice cancellation policy for all Individual Consultation sessions.