BASIC TRAINING HOURS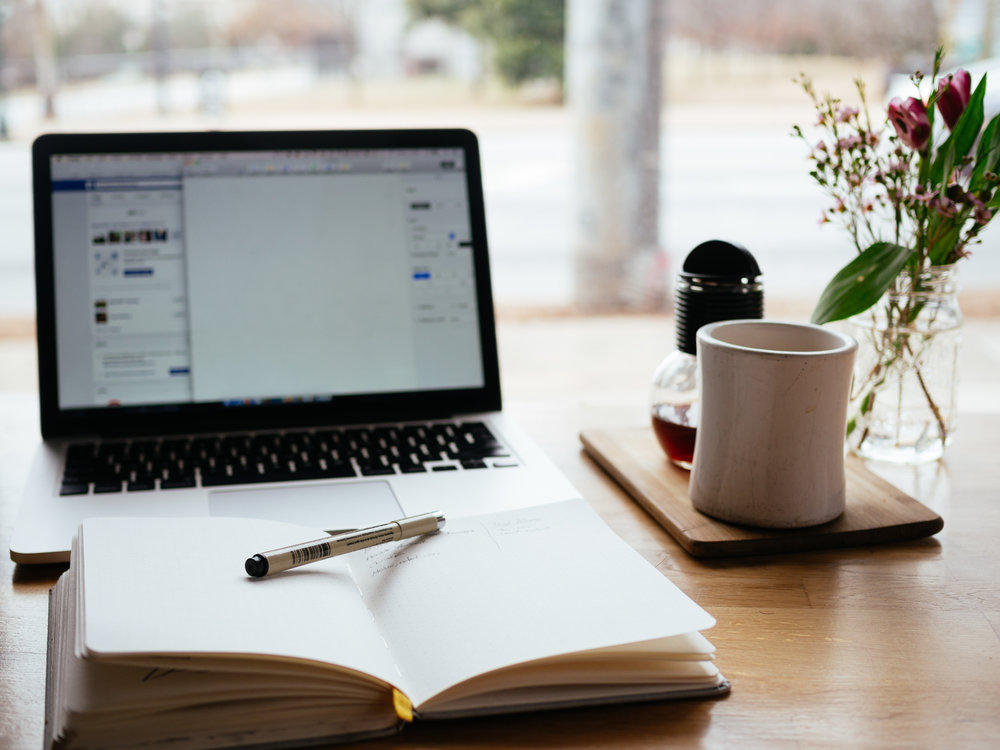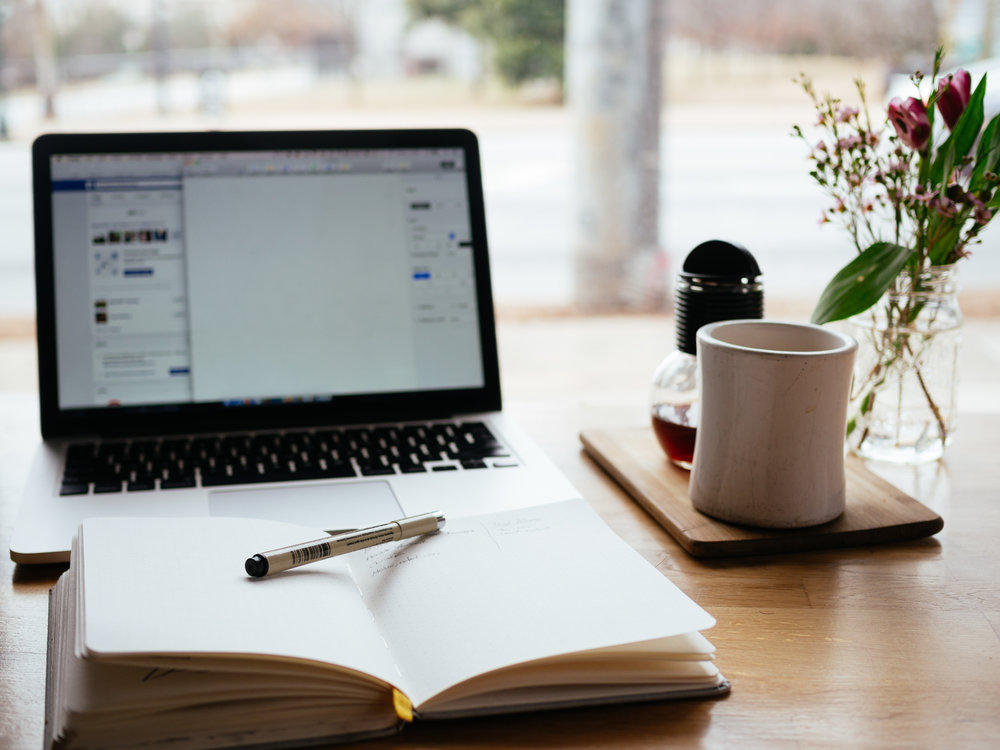 BASIC TRAINING HOURS
Pricing: $80 for 2 hour group.
I offer Basic Training hours for the Institute for Creative Mindfulness. For completion of your EMDR training, 10-Hours of Consultation with an EMDRIA-approved consultant is required. Usually 4-6 hours are completed between the Part 1 and Part 2 trainings, with the remainder done after completing Part 2. All of these hours may be done in a group setting. Completion of consultation is required before a Certificate of Basic Training in EMDR Therapy can be awarded. Upon completion the therapist may refer to themselves as an EMDR therapist or EMDR practitioner.
All groups are via videoconferencing.
Upcoming dates: No group dates scheduled at this time.
*Please note, the cost for the group is non-refundable.